Login to your personal account
Medical devices
From September 1, 2021, the submission of annual applications is closed.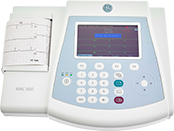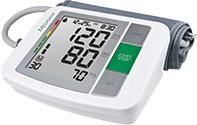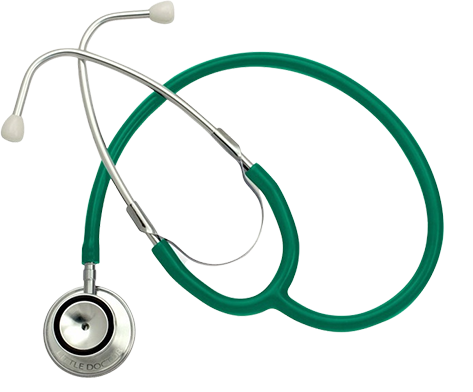 We have updated the design and structure of the site - now Belmedtekhnika has become simpler and more understandable
Tools for working in your personal account
Use three tools to make working in your personal account easier.


Enter the name of the purchase in the "search" to find the desired line with information.
The "Filter of the status of the subject of the purchase" will help sort the table: by purchases that are in the process of execution, that have been accepted and that are pending.
If it is inconvenient to work with a small table, click "expand to full screen" to see all the rows at once.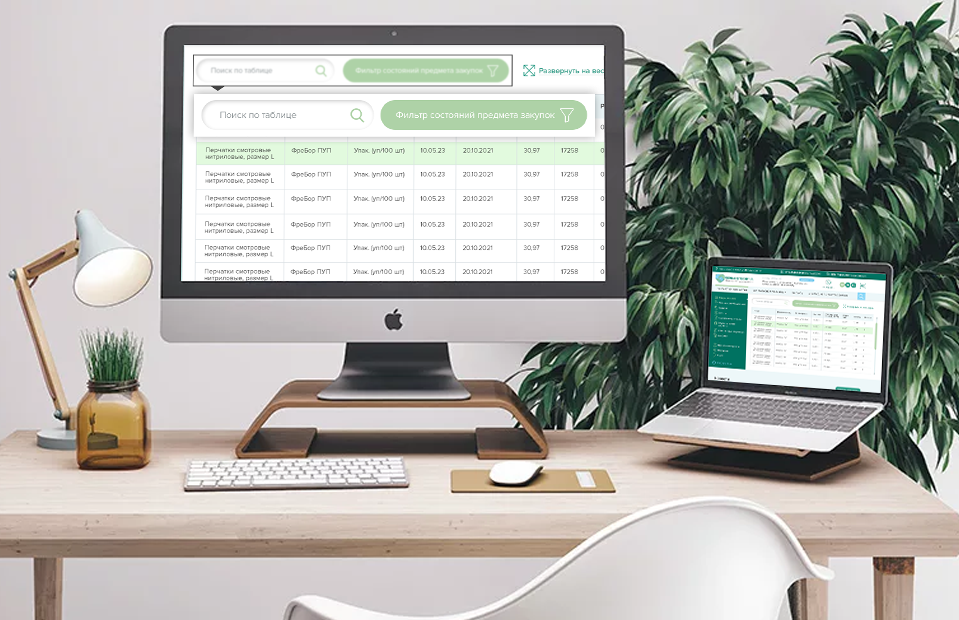 Notifications about new events and an order confirmation window
New event notifications have been added to the menu. If the state of the purchase has changed, you will not miss it. A label will appear next to the "procurement status" line, signaling changes.
We also automatically check the number of products that a person ordered last year and compare with the new purchase. If the quantity is very different, we tell the customer about it using the confirmation window.
For example, if a person bought 1,000 syringes last year and wanted to order the same amount in this year, but accidentally made a mistake and wrote 10,000, you won't have to overpay. A confirmation window will pop up and the person will see that the order needs to be changed.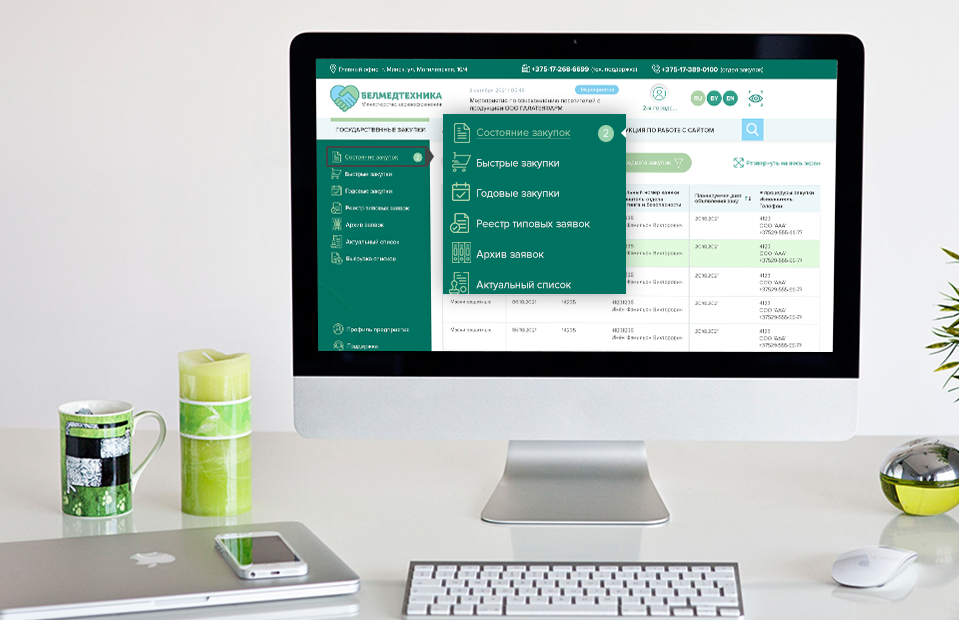 New functionality for suppliers
A personal account has appeared for suppliers. It will display up-to-date information on the state of purchases.
We are also almost done with the development of useful features that will help you in your work, and we will be implementing them very soon. But if you have suggestions on how to make us better - write. We will definitely add features that are important to you!
Submission of annual applications is closed
Excursion to the Palace of Independence
A conference of the primary trade union organization was held on March 25, 2022.
A solemn event was held in the Memorial Church in honor of All Saints, dedicated to honoring the wor
Congratulations on March 8th
A lesson was held with employees responsible for fire safety.
Congratulations on February 23
A dialogue platform was held on the topic of preparation for participation in the republican referendum on amendments and additions to the Constitution of the Republic of Belarus.